phpxlsx for managers
If you are a manager, rest assured that phpxlsx will make a difference for your projects.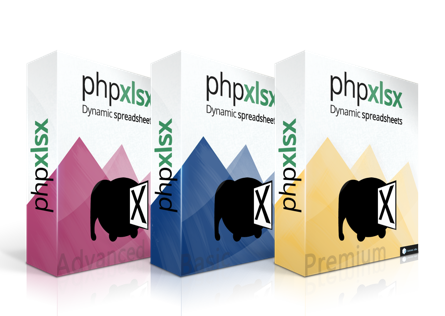 Competitive prices
phpxlsx is offered in a flexible set of three Licenses: Basic, Advanced and Premium, each of them with different features and prices. Just choose the one that fits your business needs.
Generate unlimited spreadhseets! Just pay once for phpxlsx and use it with no additional costs.

The most efficient tool to generate spreadsheets
Why waste lots of development time? Avoid spending your resources to do a job for which phpxlsx is already designed and ready to go.
Forget about paying charges on a regular basis to meet your business needs: with just a single payment you'll solve all your spreadsheet generation tasks. phpxlsx is by all means a great investment.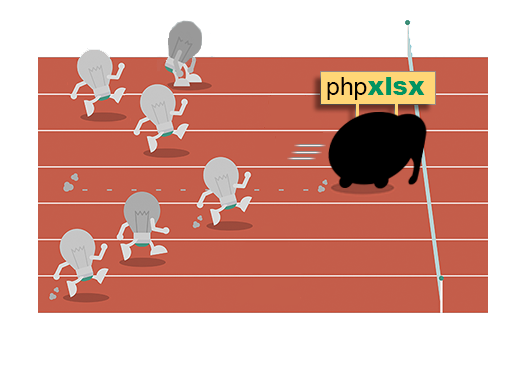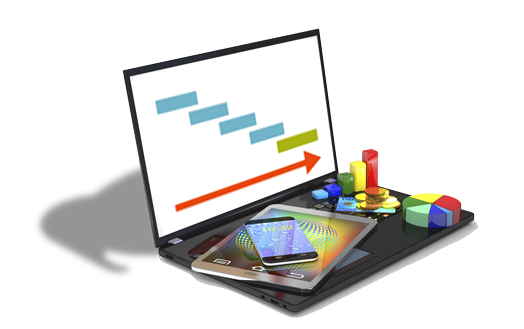 Stay up to date & save money
The License Update Service (LUS) is the best way to keep the license up to date. With LUS, you will enjoy advantages like:

Free updates for next releases
10% Off on your next phpxlsx license
Access to the phpxlsx exclusive beta packages
A prestigious product
phpxlsx has been developed by the same team as phpdocx.
phpdocx is a standard in its field. We have more than 20 years of professional experience in web apps development.
More than fifteen thousand users work with phpdocx in more than eighty countries. Their satisfaction with the product is our best reference. Check the Our Users section to see a list of some of our users.


And many other benefits
There are many other reasons why phpxlsx can increase the success of your business. Here are some of them:
phpxlsx is compatible with any plaftform and its installation is quick and simple. Your team will get it working in a breeze.
Thanks to phpxlsx's powerful features you will get the best value for your money.
The phpxlsx development staff will assist you and your team to provide the best support.
A flexible tool
phpxlsx works in any operative system and doesn't require any other paid software to start running.