phpxlsx for designers
phpxlsx helps designers create superb looking spreadsheets in a breeze with maximum quality and fidelity to the original sources.
Enhance your spreadsheets
Place all of these elements and more in your spreadsheet:
Sheets
Cells
Images and background images
Styles
Charts
Functions
Links
Tables
Check all phpxlsx features.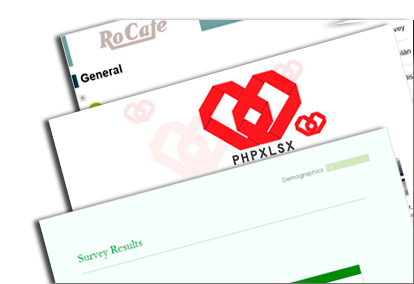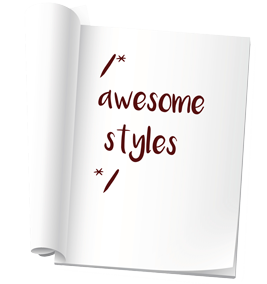 Transform HTML to XLSX
Either you want to apply your own styles, taken from a CSS or any other stylesheet, your spreadsheets will always keep the maximum quality and fidelity to the original source.

Create nice charts dinamically
Generate 2D and 3D charts of many different types:
Bar
Column
Pie
Line
… and many more!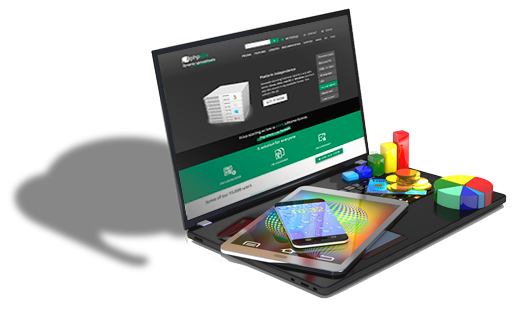 Many other useful features
Use templates
Generate templates that include placeholders with MS Excel, LibreOffice or any other XLSX editor and replace and remove contents.
Get information
Extract and parse information from XLSX files.
Modify Excel properties
Change the title, subject, author, keywords, description, content status, company name… and more.
Right to left languages and other settings
Generate RTL spreadhseets and customize sheet, row, column and worsheet settings.